Events & Attractions
Community Events
At Zerbe Retirement Community we host a wide variety of community events to engage our
residents and foster our close-knit community.
Local Restaurants / Shopping / Attractions
Zerbe Retirement Community is so close to the places you enjoy, yet far enough away from the traffic, noise and congestion to enjoy a sense of serenity and contentment.
Shopping opportunities and services are plentiful in the surrounding towns, including specialty shops and farm stands which offer hand-made items and fresh homegrown produce. Craft and community fairs add to the variety available in this unique part of the country.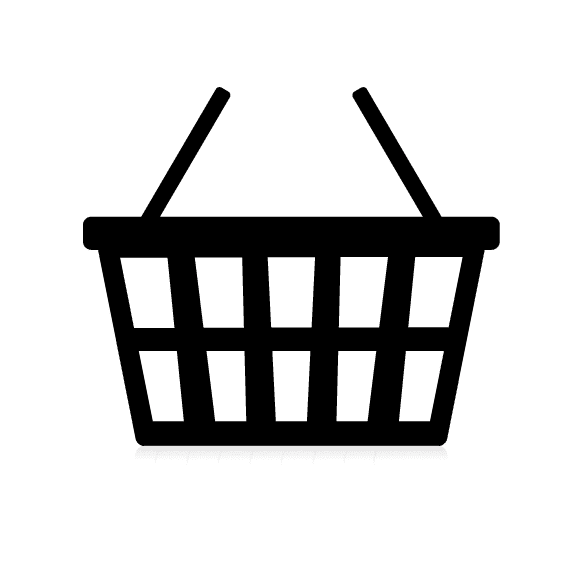 GROCERY STORES:
BBs Grocery Outlet (10 minutes)
Shady Maple Farm Market (12 minutes)
Wal-Mart (14 minutes)
Yoder's Country Market (17 minutes)
Weis (27 minutes)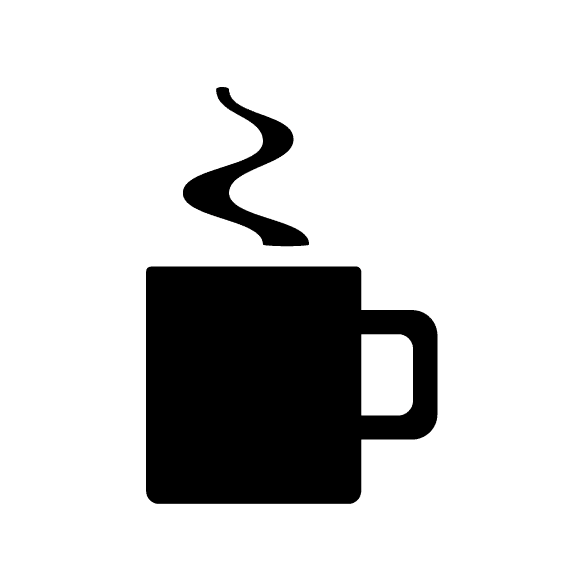 RESTAURANTS:
Windmill Restaurant (7 minutes)
Stampede BBQ (8 minutes)
Old Village Inn (9 minutes)
Emily's (11 minutes)
The Heritage Restaurant (12 minutes)
Shady Maple Smorgasbord (12 minutes)
Gux Sandwich Shop (13 minutes)
AJ's Family Pizzeria (13 minutes)
Yoder's Restaurant & Buffet (17 minutes)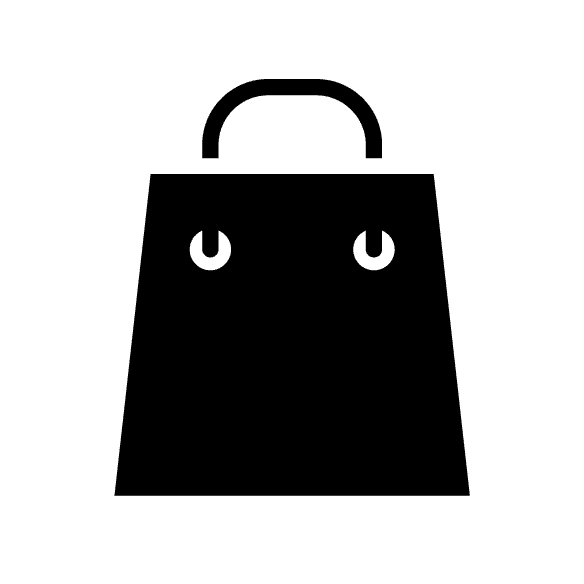 SHOPPING:
Berkshire Mall, Reading (26 minutes)
Wal-Mart (14 minutes)
The Shoppes at Wyomissing (25 minutes)
Kohls (25 minutes)
Target (25 minutes)
Park City Mall, Lancaster (39 minutes)
Tanger Outlets, Lancaster (40 minutes)
Rockvale Square, Lancaster (40 minutes)
King of Prussia Mall (40 minutes)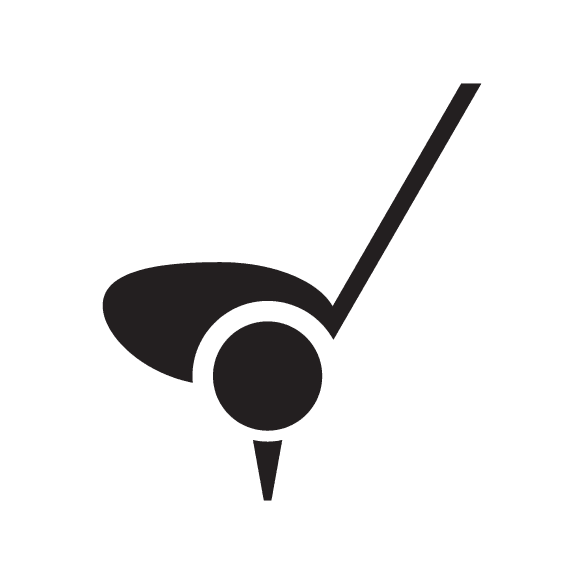 GOLF COURSES:
Hawk Valley (10 minutes)
Flying Hills (15 minutes)
Honey Brook (15 minutes)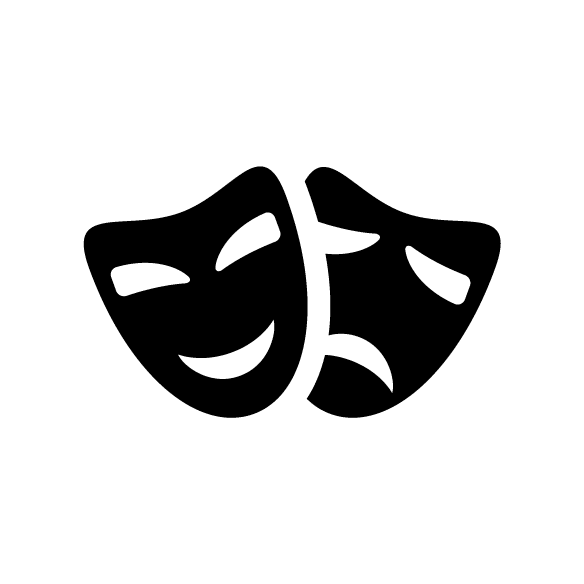 THEATRES:
Scottish Rite, Reading (20 minutes)
Rajah Theatre, Reading (20 minutes)
Wyomissing Movie Theatre (20 minutes)
Fox Berkshire Movie Theatre (26 minutes)
Fulton Opera House, Lancaster (40 minutes)
Philadelphia Theatre District (60 minutes)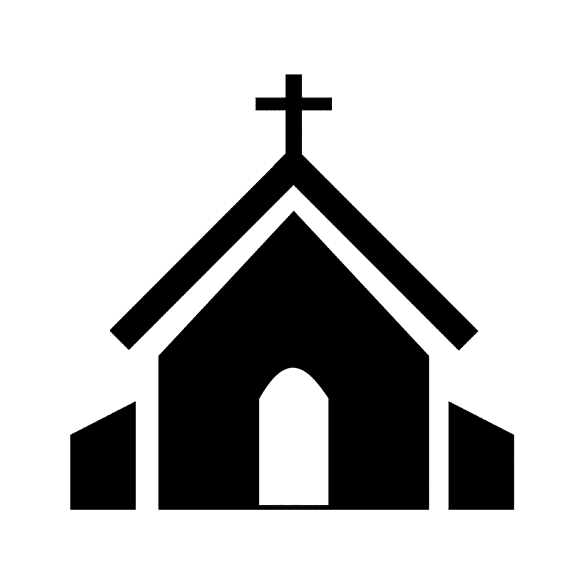 CHURCHES:
Lancaster County has a rich church history and our location offers you an abundance of choices when it comes to choosing a house of worship. You are sure to find a church close to home that teaches and encourages you in your walk of faith.
HOSPITALS:
Lebanon Veterans' Hospital (45 minutes)
Reading Hospital Tower Health (25 minutes)
Ephrata Community Hospital (25 minutes)
Penn State St. Joseph Hospital, Reading (25 minutes)
Brandywine Hospital (30 minutes)
UPMC Lititz (40 minutes)
Penn Medicine Lancaster General Health (45 minutes)
Philadelphia Area Hospitals (60+ minutes)
PHARMACIES:
Rite Aid Pharmacy (10 minutes)
Shady Maple Pharmacy (12 minutes)
Wal-Mart (13 minutes)
Doug's Pharmacy (16 minutes)
Yoders Pharmacy (17 minutes)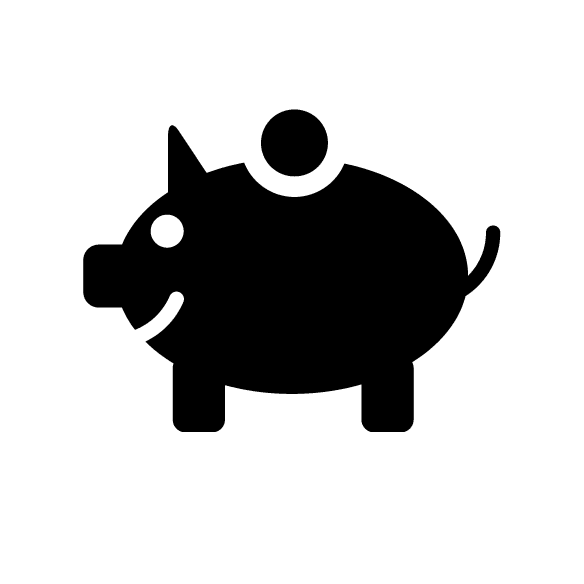 BANKS:
Ephrata National Bank (8 minutes)
BB&T (12 minutes)
Orrstown Bank (12 minutes)
M&T Bank (13 minutes)
Fulton Bank (15 minutes)
Coatesville Savings Bank (22 minutes)
CENTER CITIES:
Reading (20 minutes)
Lancaster (40 minutes)
Philadelphia (60 minutes)
Baltimore, MD (120 minutes)
SURROUNDING TOWNS:
Elverson (15 minutes)
Honey Brook (15 minutes)
New Holland (15 minutes)
Douglassville (20 minutes)
Ephrata (25 minutes)
Leola (25 minutes)
Coatesville (30 minutes)
West Chester (30 minutes)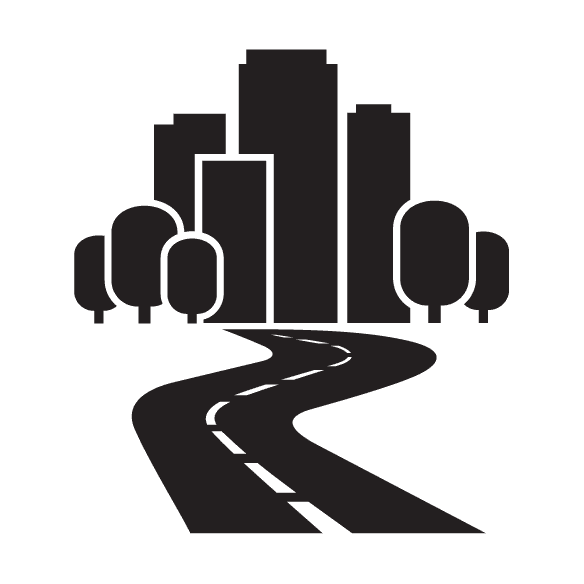 MAJOR ROADWAYS:
Route 23 (5 minutes)
Route 176 (5 minutes)
Route 10 (5 minutes)
PA Turnpike (10 minutes)
Route 322 (10 minutes)
Read What Our Guests Have to Say